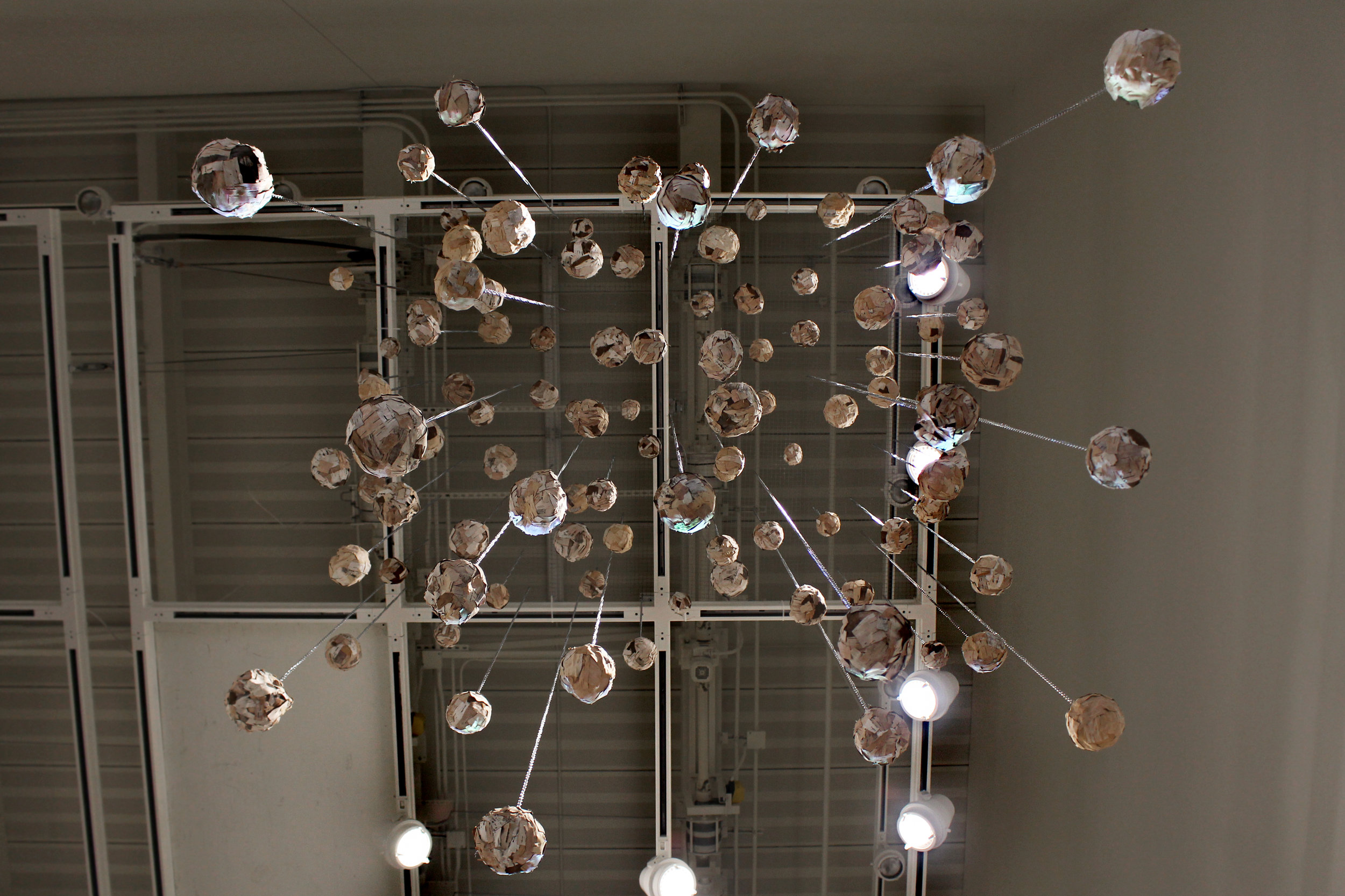 01
A community of birds, moving relentlessly through subdued light, in harmony with all else, does not need a destination to be beautiful. They do not need an explanation to have meaning. They do not have to serve a purpose. Merely by moving through, they instigate wonder. They stir possibility. A wave of anonymous energy, the fate of which bears directly on our own.
–Peter Sauer
02
Conservation is getting nowhere because it is incompatible with our Abrahamic concept of land. We abuse land because we regard it as a commodity belonging to us.
–Aldo Leopold
03
One hundred percent of the air in the Lower Forty-Eight is now contaminated with eight cancer-causing industrial chemicals at levels that exceed safety standards.
-Peter Sauer
04
…expand the boundaries of community to include the soil, air, water, plants, and animals; collectively: the land
-Aldo Leopold
05
The great challenge of our time is an ethical and metaphysical one, not a call to new technologies.
–Peter Sauer
06
We are living with the epidemic of cancer and other debilitating diseases Carson warned of, and with the silence that she most feared – the silence of complacency, of muffled dissent, the silence born of the failure to connect what we do to nature with what we are doing to each other and ourselves.
-Peter Sauer
07
And some no longer know courage, because that place within them is now filled with strategies for securing advantage.
-Peter Sauer
08
The proof that conservation has not yet touched these foundations of conduct lies in the fact that philosophy and religion have not yet heard of it. In our attempt to make conservation easy, we have made it trivial.
-Aldo Leopold
09
…we are the biotic community, our bodies are the biosphere, and human rights must apply to the ties that bind us – blood, bone, and tissue – and our communities to the land.
–Vancouver Statement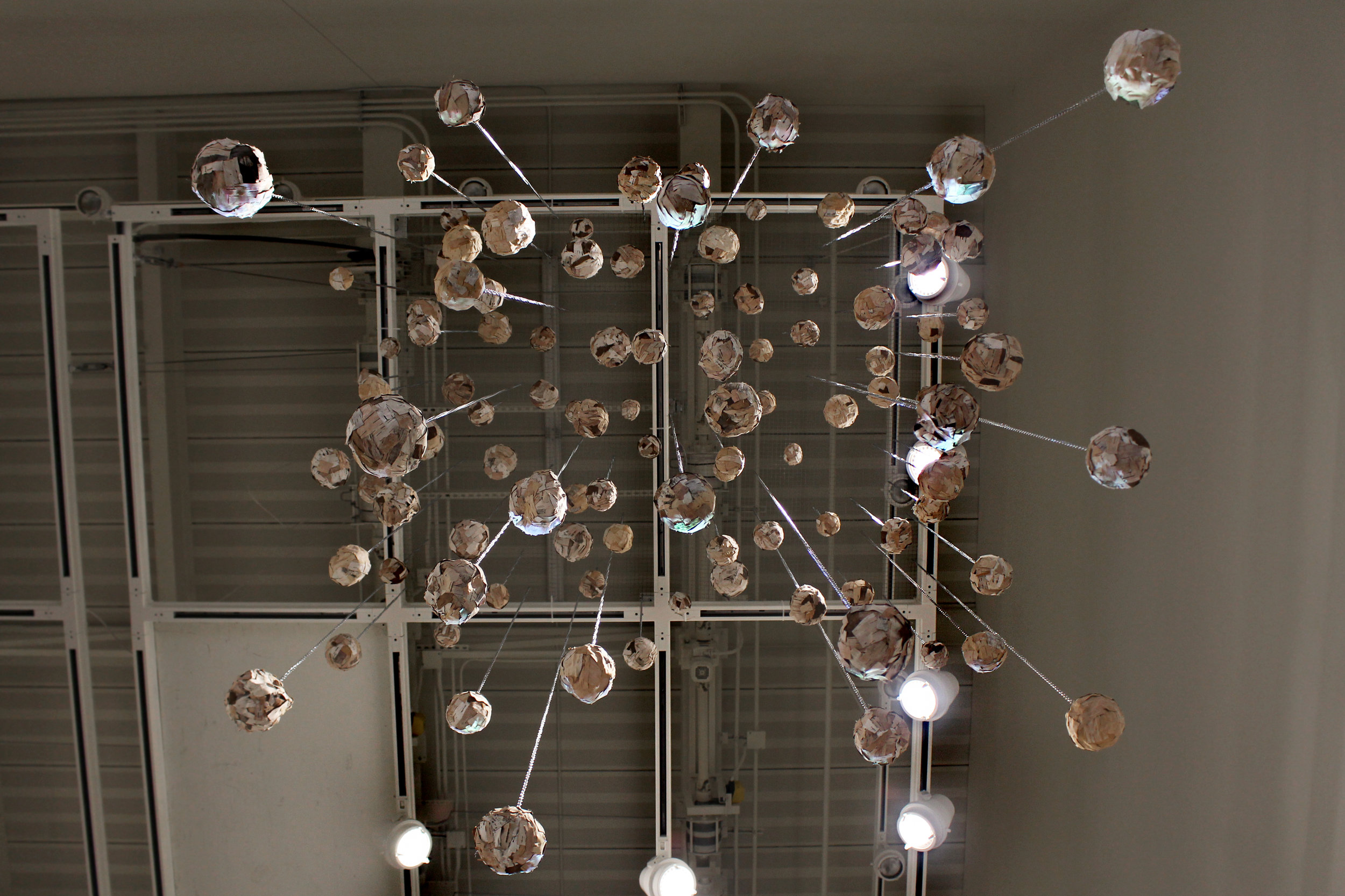 010
Slowly at first, one by one, door to door, through informal, then formal networks, people discovered they were all talking about the same thing: humanity and the environment are one.
-Peter Sauer
12
a silent connection to the land